Why Cyber Essentials Requires Patch Updates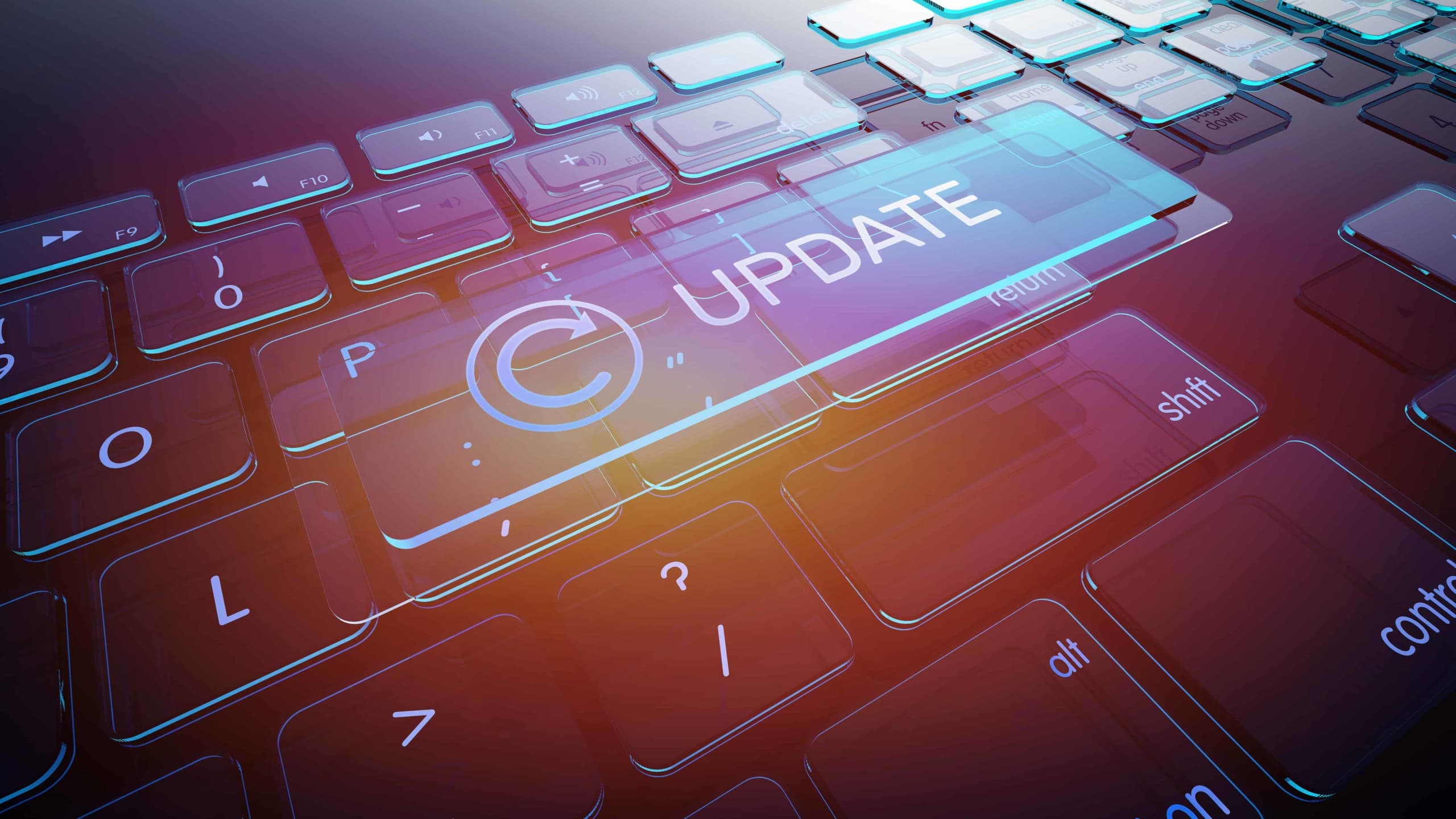 On the 13th of February 2018 Microsoft released its latest security update.
Included are 14 security updates listed as critical, 34 rated as important, and 2 of them are rated as moderate in severity.
The critical update patches serious security flaws in Edge browser and Outlook client, an RCE (Remote Control Exploit) in Windows' StructuredQuery component, and several memory corruption bugs in the scripting engines used by Edge and Internet Explorer.
The Cyber Essentials Scheme requires all devices to be patched within 14 days of its release.
The short term pain of updating is nothing compared to the sound of your customers and partners complaining their personal data being leaked on the internet.
[ssba-buttons]