ID Cyber Solutions are helping businesses become cyber secure through the NCSC's Cyber Essentials certification scheme. Cyber Essentials is a set of baseline technical controls produced by the UK Government and security industry to help organisations – large and small – improve their cyber security defences and demonstrate a public commitment to their network security and the standards to which they operate.  
Fundamentally, the scheme addresses the most common internet-based attacks that use widely available tools and that need very little skill for the attacker to use. By following the guidelines set out in Cyber Essentials, you are implementing steps to protect the confidentiality, integrity, and availability of your stored data that is connected to the internet. 
Cyber Essentials certification comes in two forms: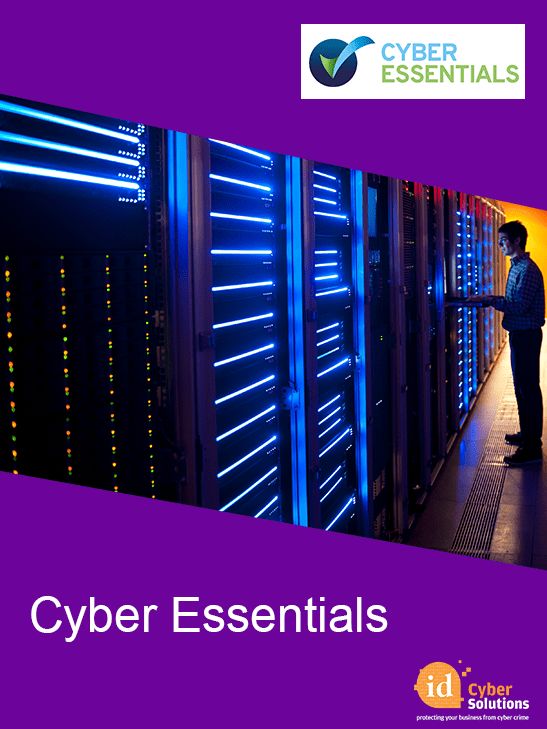 Cyber Essentials (verified self-assessed)
Cyber Essentials is an online verified self-assessment that helps you assess and align your organisation's current secure posture to the Cyber Essentials baseline standard.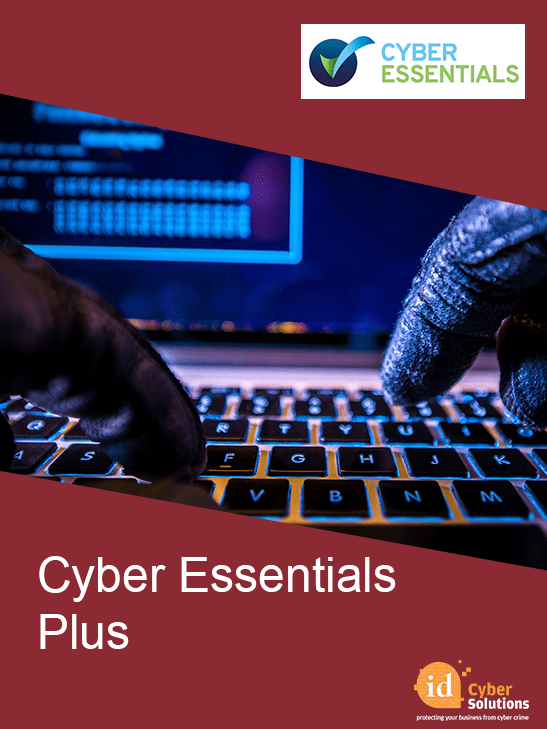 Cyber Essentials Plus
Cyber Essentials Plus is an expansion upon Cyber Essentials that includes an audit of the organisations networks and devices . An organisation must have Cyber Essentials self-assessed certification prior to applying for Cyber Essentials Plus.