The Cyber Essentials scheme provides businesses with clarity on good basic cyber security practice. By focusing on basic cyber hygiene, your company will be better protected from the most common cyber threats. Cyber Essentials is for all organisations, of all sizes, and in all sectors - we encourage all to adopt the requirements as appropriate to their business. This is not limited to companies in the private sector, but is also applicable to universities, charities, and public sector organisations.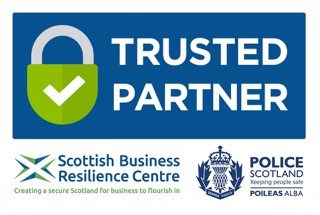 ID Cyber Solutions are one of the most established, award winning, most experienced providers of Cyber Essentials training and certification, proven to cost effectively increase your company's cyber protection and customer reassurance with minimal disruption. 
What Our Customers Say
Don't take our word for it
Win new business and give confidence to existing clients
Cyber Essentials shared a post.