As from today we have reduced the price of our Cyber Essentials products.
Cyber Essentials Basic is now starts at £300 and Cyber Essentials Plus at £1999.
Remember all ID Cyber Solutions Products are fixed cost and there is nothing more to pay.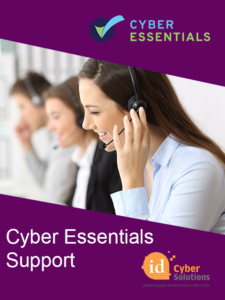 We have also added a Cyber Essentials support product that gives you up to 2hrs of remote support to assist with your assessment.
For more details please contact [email protected]