ID Cyber Solutions @ The Gathering 2018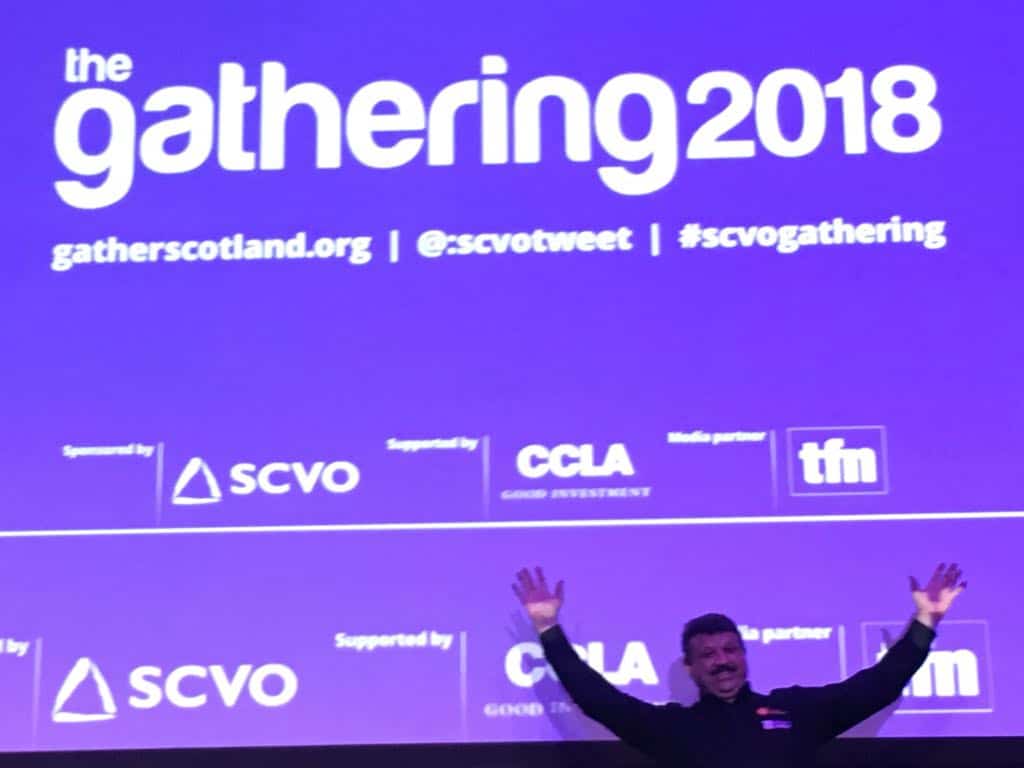 Today Cary Hendricks our Global Operations Director was privileged to be a headline speaker on behalf of the Scottish Government at The Gathering in Glasgow 
The Gathering is the largest free third sector event in the UK, a place for all the amazing people working in the third sector to network, showcase what they do and learn from each other.
Cary talked about the importance of Cyber security in charities and also showed how easy it is to clone a website and harvest users information. He went on to say how Cyber Essentials the governments cyber security scheme could help charities protect them selves from cyber attack.
With survey saying that the public's trust in charities has dropped, this is one area that could help improve their trust. 
For more information on how to stay secure please contact us 
#scvotweet, #scvogathering #ilovecharity
[ssba-buttons]