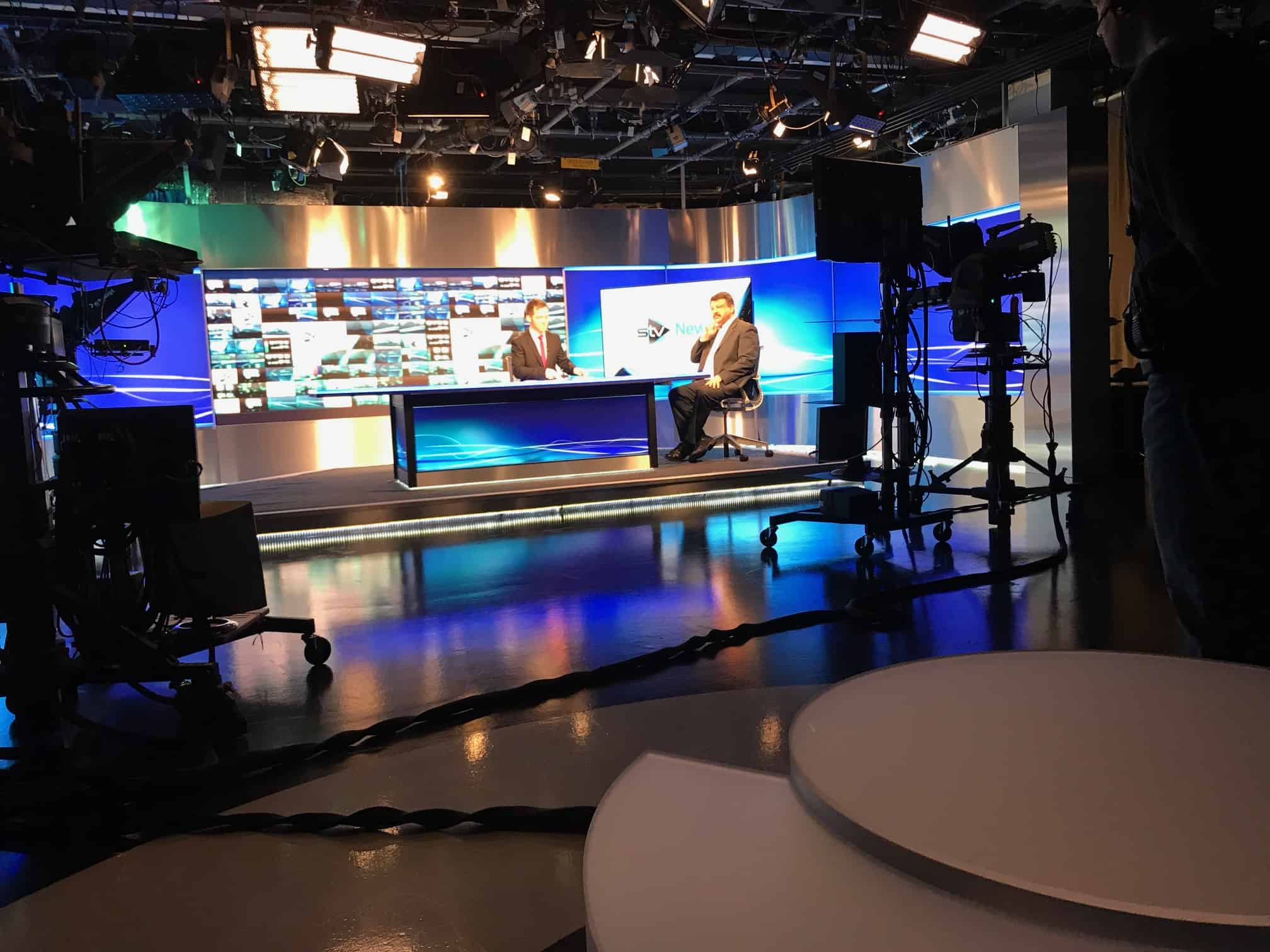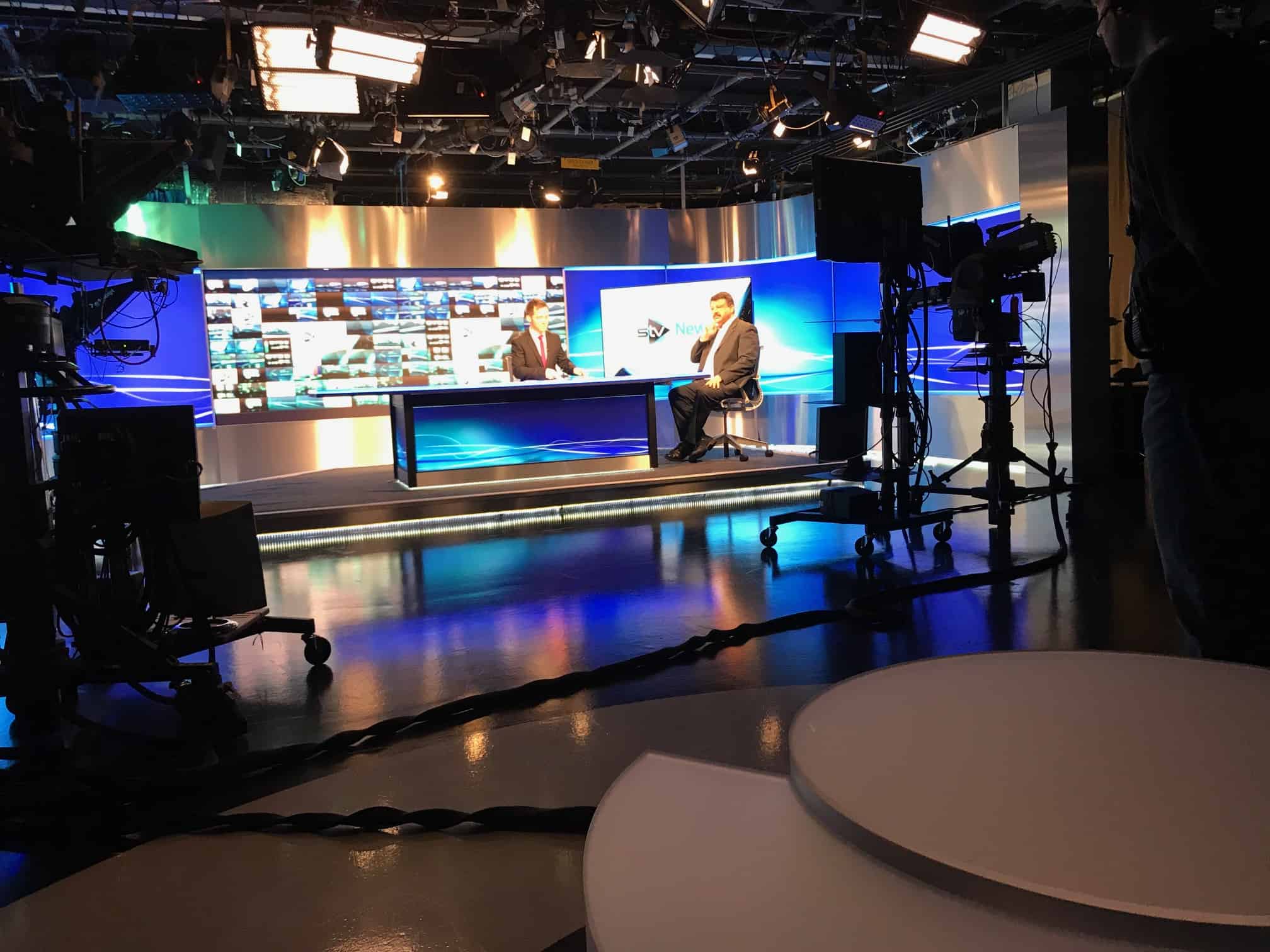 ID Cyber Solutions Global Operations Director Cary Hendricks used as STV cyber expert.
After this weeks high profile cyber attack on the NHS. ID Cyber solutions has been working with STV News to cover the story.
Cary Hendricks has provided comments on the state of cyber security after the attack and advice on how to stay safe ahead of the hackers.
You can read more on the STV Website
He will also be on the STV News @ 6pm and on Scotland Tonight at 10:40pm.
If you have any questions in regards to cyber security in the wave of the latest NHS Attack. Please contact our experts today.