A Cyber Resilience Strategy For Scotland
Cyber Essentials has been made a big part of the Scottish Governments Cyber Resilience Plan that was released in November.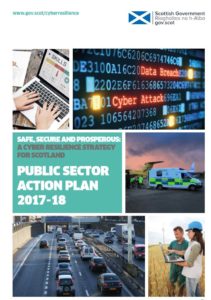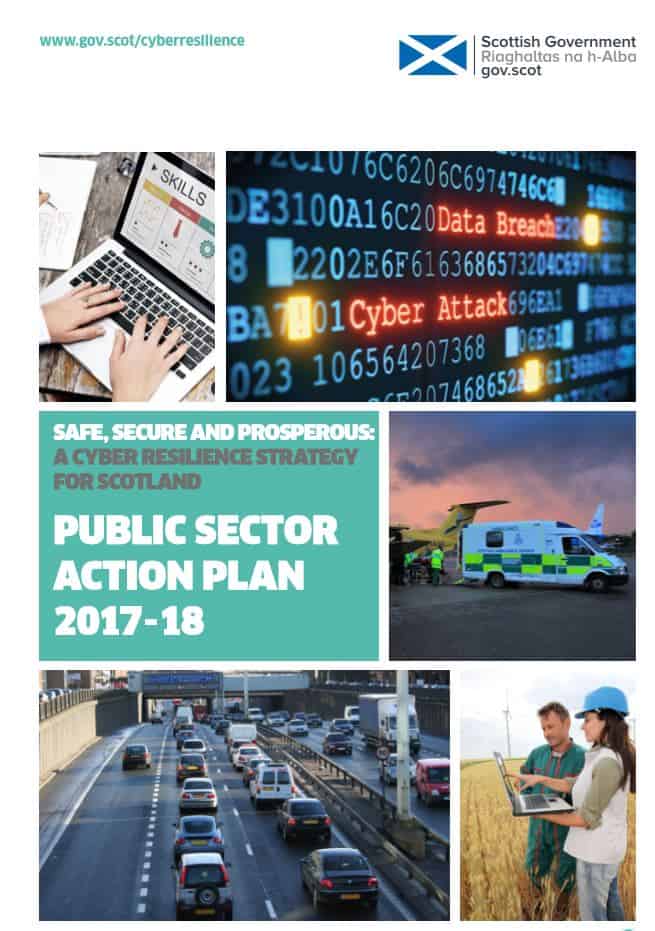 It states that as the Cyber Essentials Scheme is a set of basic technical controls, they expects that the majority of Scottish public bodies will already adhere to these requirements – indeed, many will have more advanced standards of cyber security in place, and may already benefit from independent assurance or certification to this effect.
It has asked all public bodies to be Cyber Essentials Pre-assessed be the end of March 2018 and to achieve either Cyber Essentials or Cyber Essentials Plus certification by end October 2018.
How do we get started 
The IMPLEMENTATION TOOLKIT says.
All public bodies are asked to secure and undergo a Cyber Essentials "pre-assessment" by end March 2018. The costs of this will be met under the UK Cyber Security Funding Programme in Scotland.
The Scottish Government will make available funding of up to £1,000 (inclusive of any irrecoverable VAT) for public bodies to undertake this work. It is proposed that this will be achieved by the following process:
The Scottish Government will send to all public bodies a provisional grant award letter, detailing the terms of a grant award for the purposes of a Cyber Essentials pre-assessment.
Once individual public bodies have procured and paid for a Cyber Essentials pre-assessment in line with their own procurement rules, they can "claim back" the cost of doing so (up to £1,000, inclusive of any irrecoverable VAT) by completing the grant award letter and returning it to cyberresilience@gov.scot with proof of the work having been undertaken.
Payment will then be made by the Scottish Government Cyber Resilience to the individual public body in line with the terms of the grant letter.
ID Cyber Solutions Can offer a Remote Cyber essentials Pre-Assessment at a fixed cost of £750 ex VAT.
Please Contact us for a Quote
You can find out more about Cyber Essentials Here.