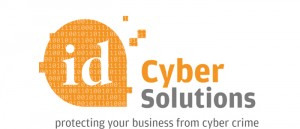 Glasgow Master Class 9/4/16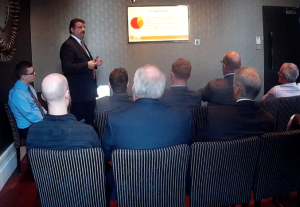 ID Cyber solutions held a master class for a group of over 15 selected Glasgow based business owners at 29 Glasgow.
On the night Cary and Douglas spoke on the real cyber threats that effect today's businesses.
We showed demonstrations on how hackers gathered user names and passwords by cloning websites and how quickly windows passwords could be hacked using free tools available on the internet.
The night was very well received by the business owners many of them now thinking more about how there company is protected against cyber crime.
If you would like us to talk to your Company Directors or Group Please contact us here